We have a variety of areas within The Old Print Works that can be used as a venue for your occasion, available for sessional use, including meeting rooms, performance spaces, exhibition spaces (we have a dedicated "for purpose" gallery space available), artistic forum areas and film screening rooms.
Some of our previous events/HIRES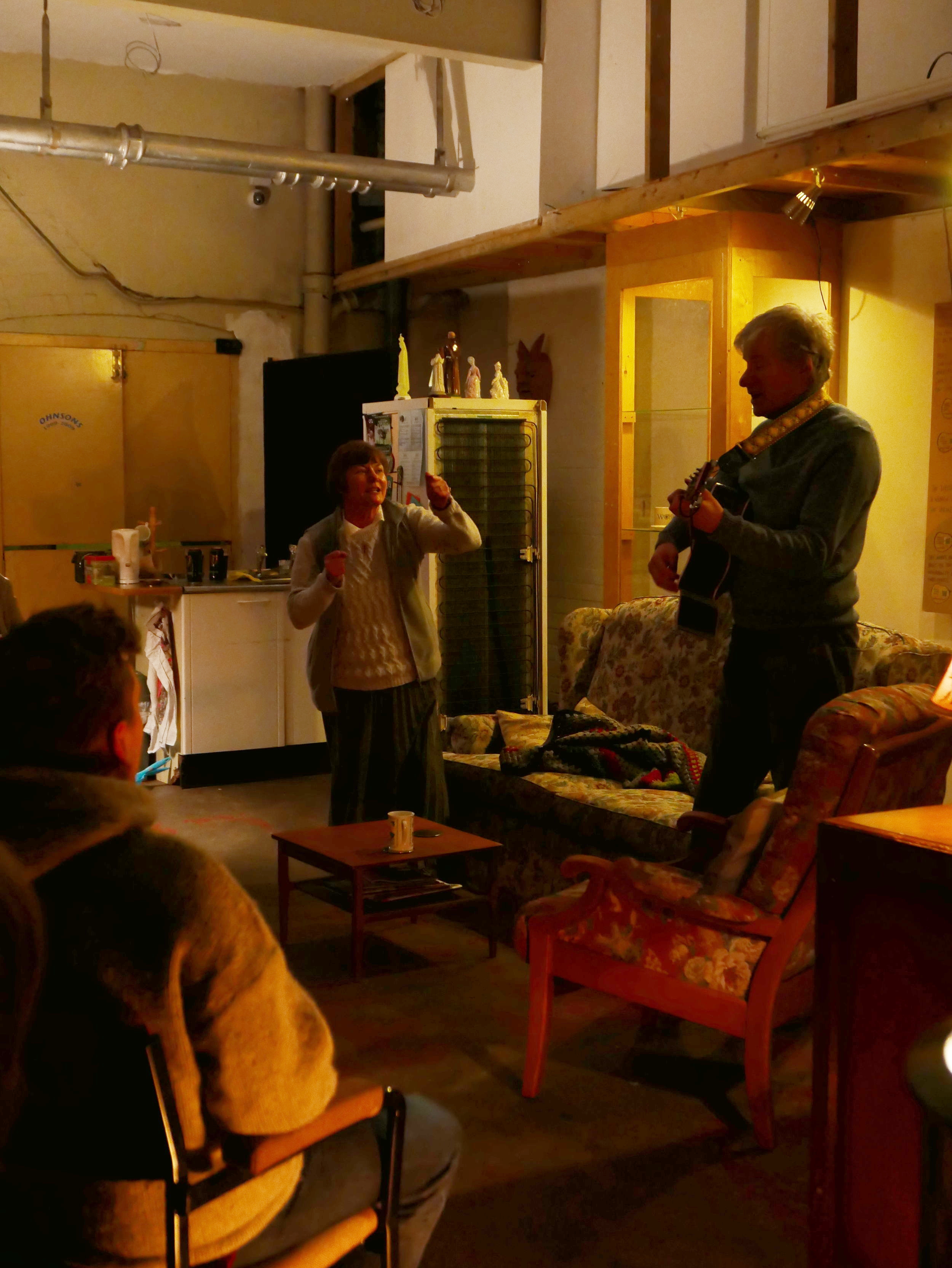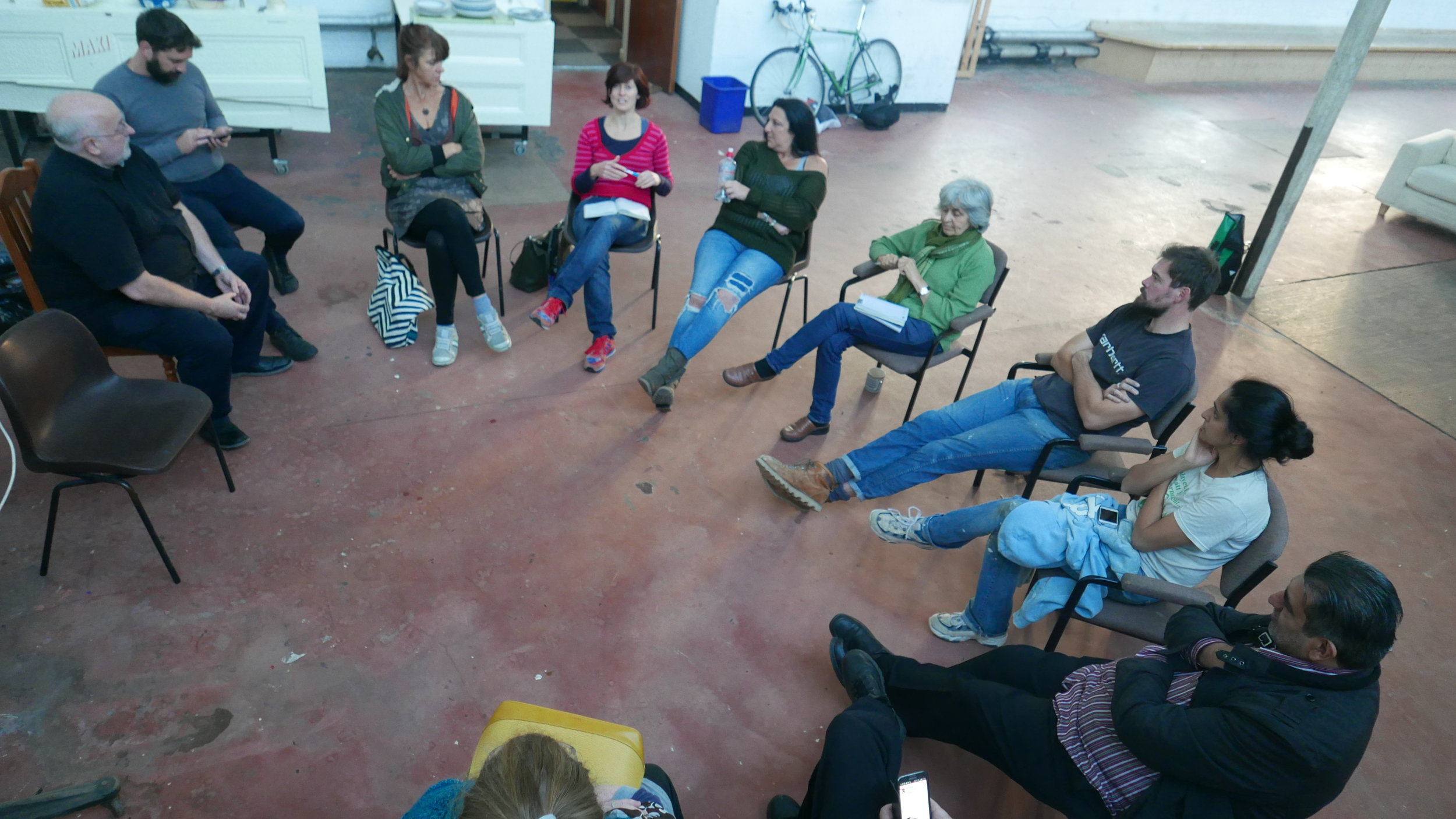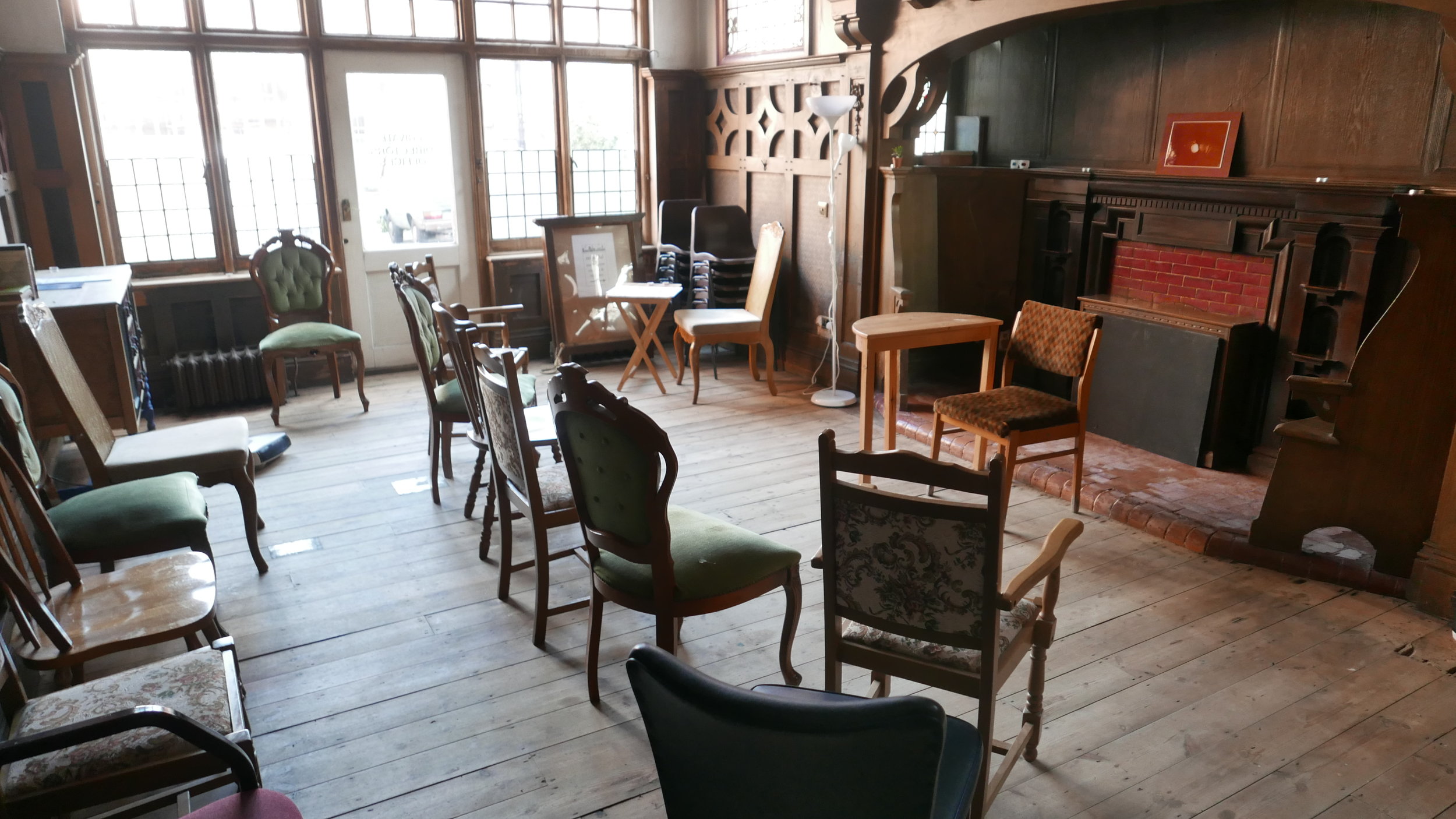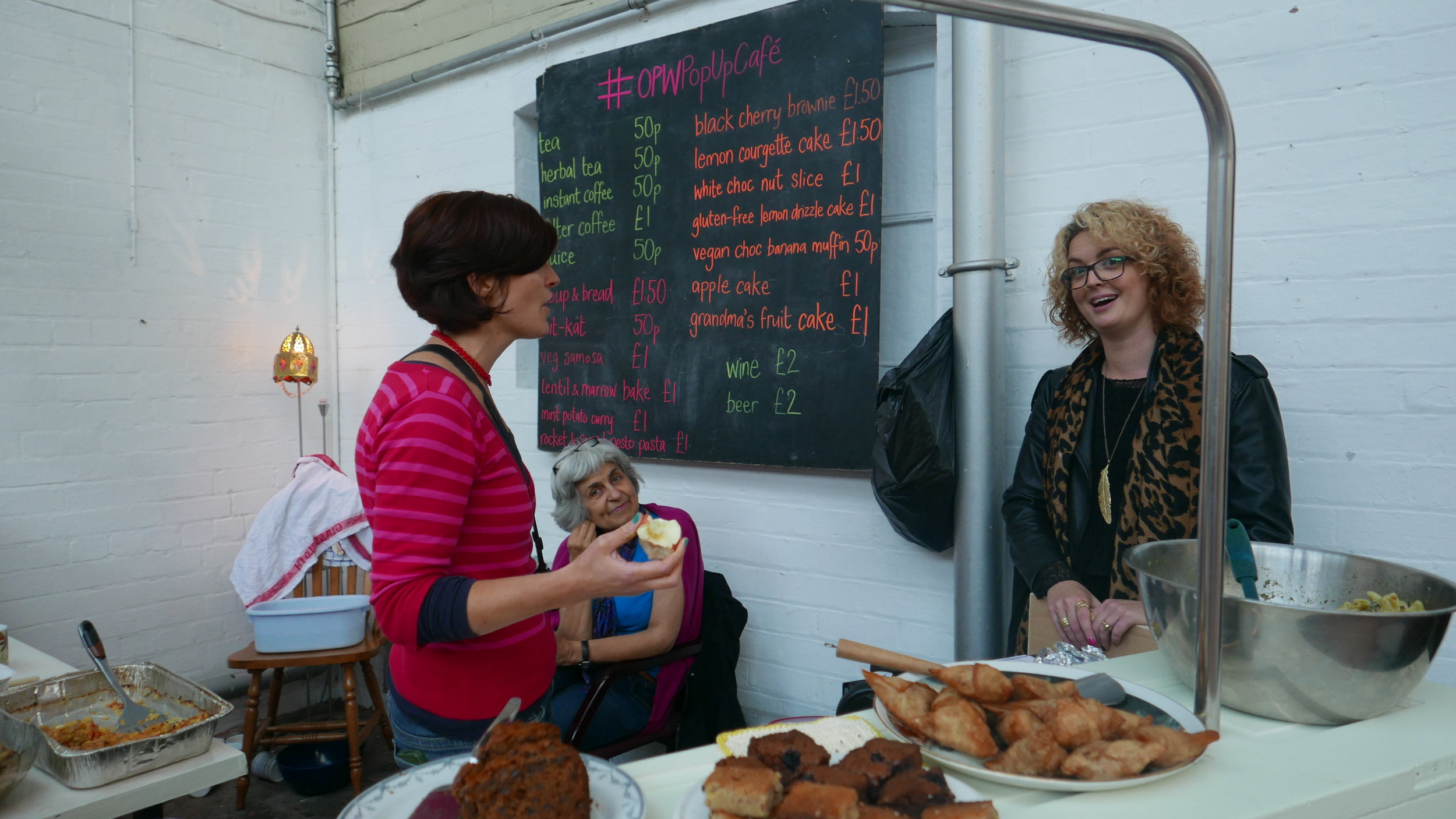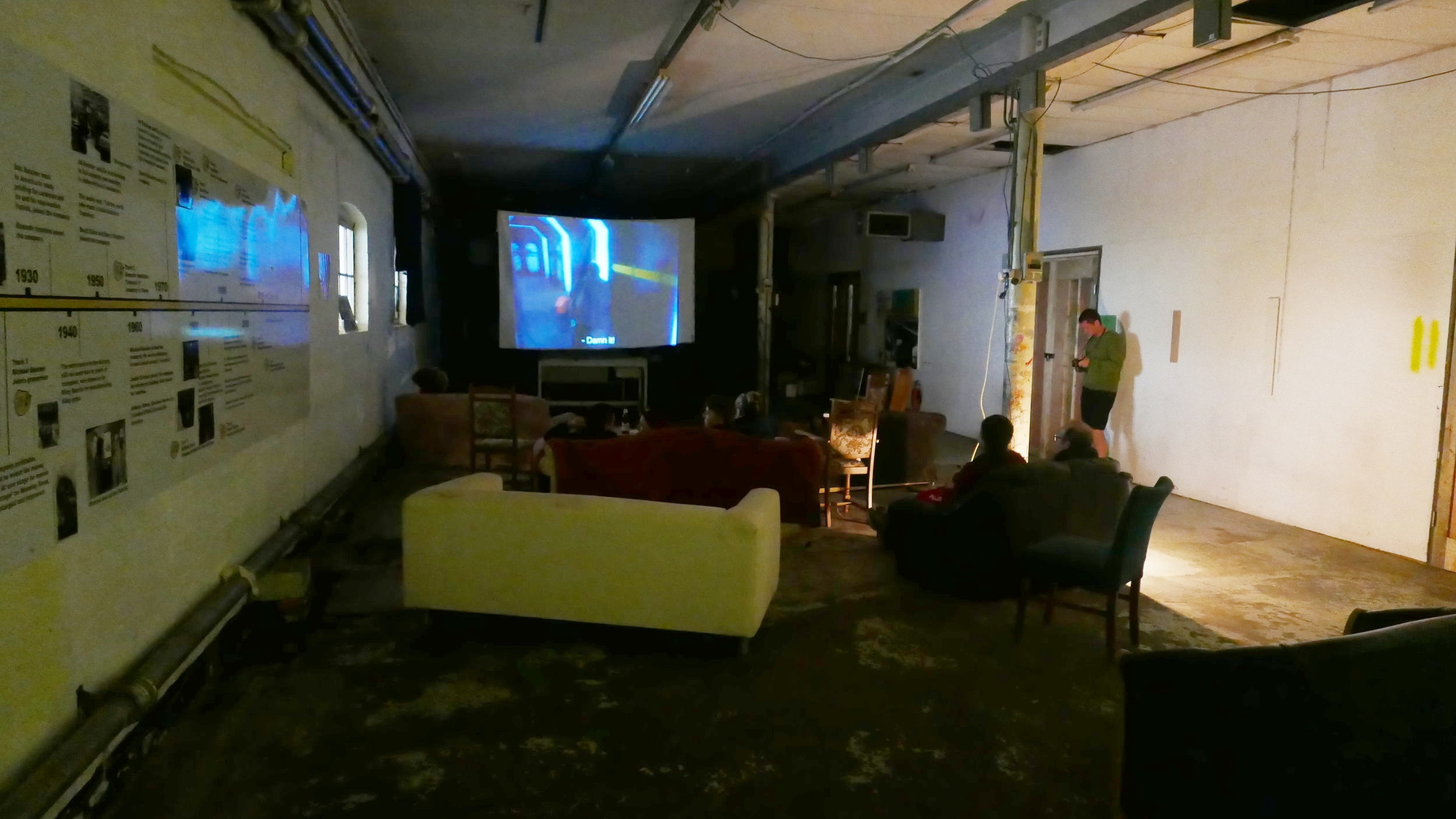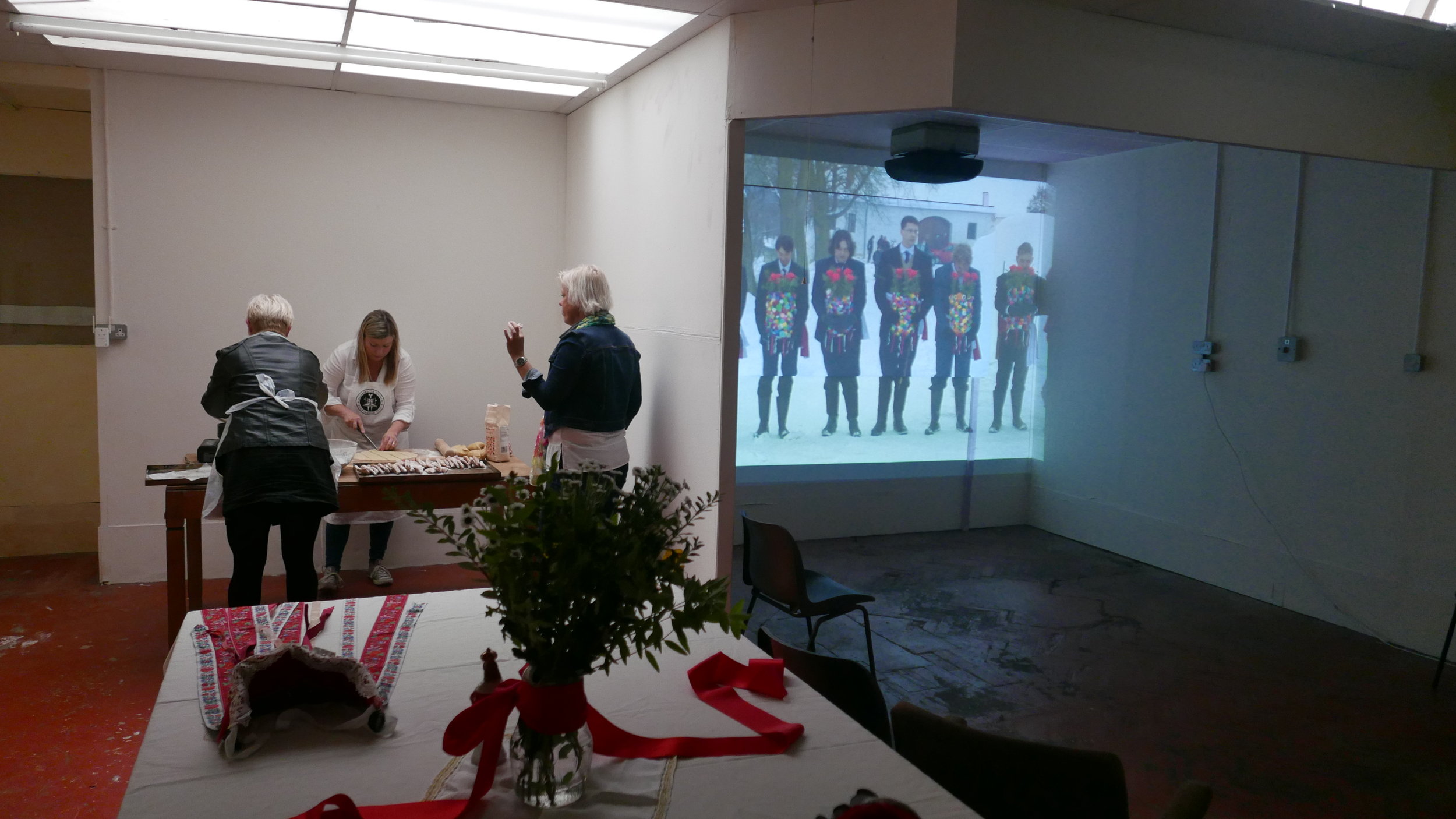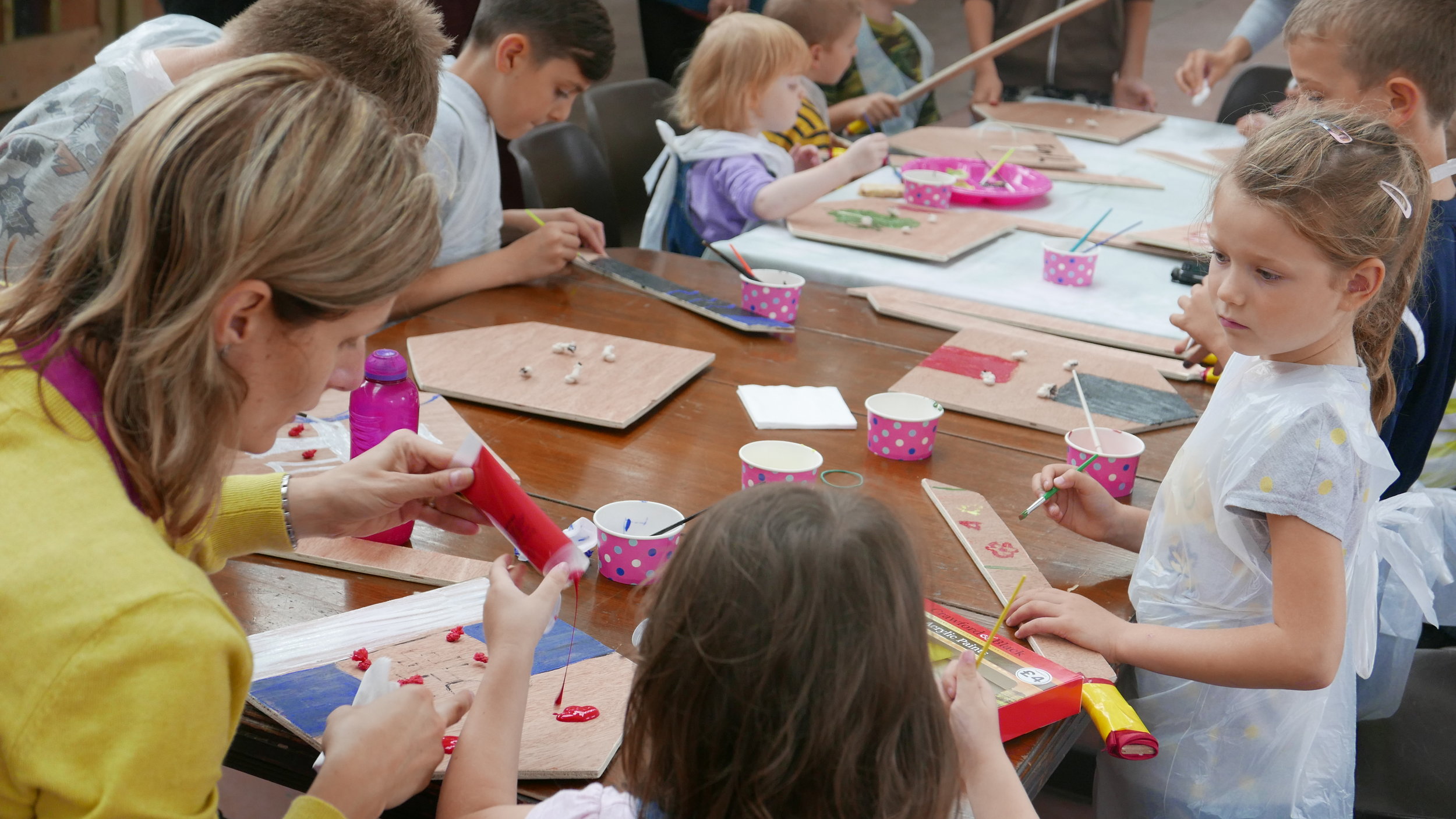 FOR FURTHER VIDEOS OF OUR SPACES TAKE A LOOK AT this link
If you would like to enquire about hiring a space, either short term or long term, please use the form below and we'll get back to you soon. We don't normally consider hiring out spaces to private late night parties due to staffing and security issues.
HIRER'S ENQUIRY FORM
The Old Print Works is a community that believes in the transformative power of making, connecting, creativity and skill-sharing towards a resilient, sustainable and cooperative future. Our hire fees favour those events that contribute to our charitable objectives.
For music events and those selling alcohol, a Temporary Event Notice (TEN) will be required.
A deposit will be due (returnable after satisfactory inspection of space post-event).
Charitable objectives of Make It Sustainable Ltd, the charity responsible for
The Old Print Works
1. To promote sustainable development by the promotion of sustainable means of achieving resilience, economic growth and regeneration.
2. To advance the education of the public in subjects relating to our heritage and the sustainable development and the protection, enhancement and rehabilitation of the environment and historic buildings.
3. To advance the education of the public (and in particular young people) in the practical making of useful articles, traditional hand skills and understanding of materials.
4. To further or benefit the residents of Birmingham, the greater Midlands area and particularly the local neighbourhood, without distinction of sex, sexual orientation, race or of political, religious or other opinions by associating together the said residents and the local authorities, voluntary and other organisations in a common effort to advance education and to provide facilities in the interests of social and economic welfare for recreation leisure time occupation and improved life-skills with the objective of improving the conditions of life for the residents, increasing resilience in the area, and improving chances of employment.