If you haven't yet explored the Old Print Works, we are an eclectic and growing bunch of makers, doers, designers, artists, musicians, teachers, dreamers, builders and thinkers, sharing our skills and art and creations with the community in an even more eclectic and exciting space. The Old Print Works is full of studios, galleries, spaces and surprises - both indoors and out - and last weekend was testament to just how eclectic and exciting things can be around here!
A few weeks ago we were approached by MAK!, architects from the Czech Republic, who had a UK design & build tour planned, and were looking for a Birmingham location to park up, pop-up and make some magic. The timing was tight, but we had a weekend available, and a healthy dose of enthusiasm, so we said we'd give it a go! We weren't able to spread the word quite as far and wide as we would have liked (sorry to anyone who didn't hear about it in time to make it!), but on Saturday MAK! and their crew partnered up with the Czech Centre London and brought a whole new cultural experience to our buzzing little industrial community space last week.
MAK! built pop-up cinemas and two new bars with reclaimed wood (one upstairs, one down) and transformed the OPW space into a one-day mini film and arts festival. Not bad for a couple of weeks' work! Saturday was colourful, creative, insightful and delicious, with traditional Czech pastries being cooked fresh in one of the cinemas, and our very own #OPWPopUpCafé serving local snacks and cakes from one of the new bars. There were films about street-art, Czech culture, sci-fi and girl-power, plus some classic Pat & Mat stop-motion animations, and even a bit of Charlie Chaplin.
A live pianist accompanied silent films, full traditional Czech costume was on parade and kids (and grown-ups) were able to try their hand at making and doing in the Upper Gallery. Throw in a bee-keeper DJ and you have yourself an Open Day at the Old Print Works.
Thanks to the wonderful MAK! team, Tereza Buskova, the Czech Centre London, Czech Club Birmingham, Birmingham Wire, all the artists and film-makers involved, and the wider OPW crew for pulling together to make things happen!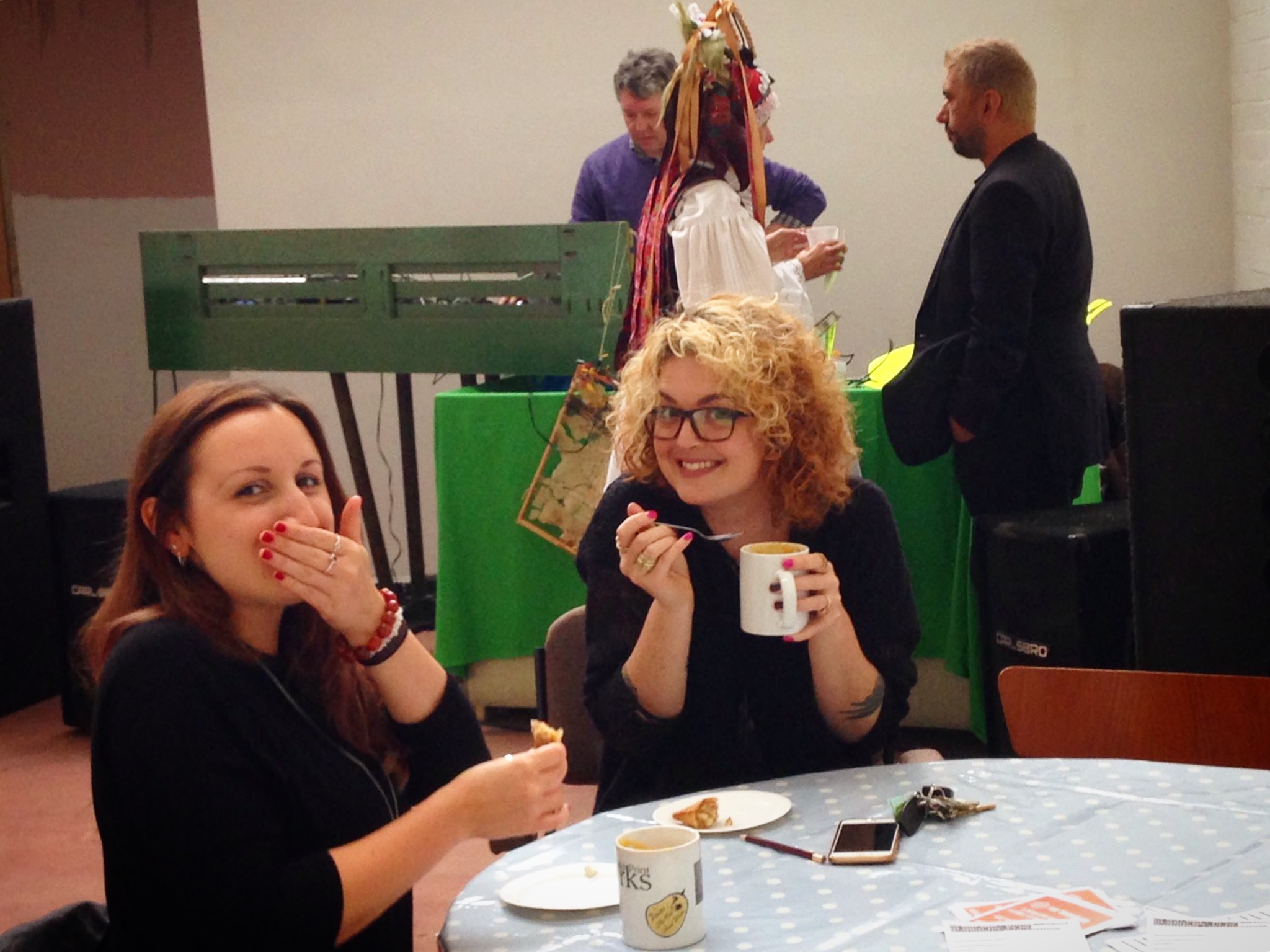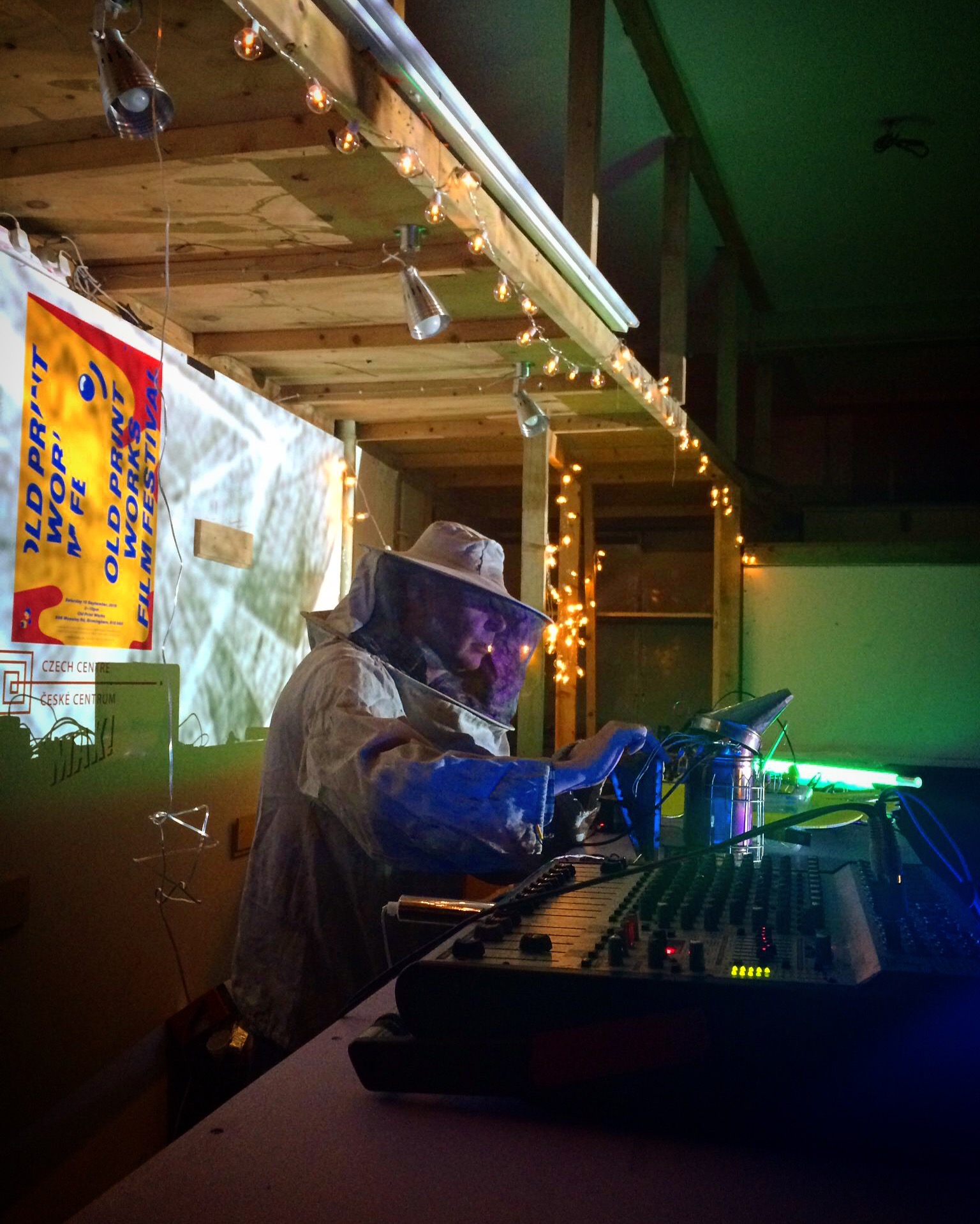 The weird and wonderful things that take place here surprise and delight us every day - if you'd like to get involved and maybe rent a studio, hire a space, exhibit your art, celebrate your culture, start a conversation or share your skills - or maybe even join us at The Transfer, our warm and welcoming co-working space - please find us on Facebook, Twitter & Instagram, drop us a line, or pop in and say hello!